An app for gas techs that makes their work more accurate.
The Situation:
Precise data vs. explosions.
Natural gas technicians work outside, replacing pipes and valves. Selecting the right hardware is important, since gas is known to have a temper. Our client's team used an old-school tool: a tiny booklet with ultra-tiny numbers, plus a cardboard slide-rule thing.
The booklet could be dangerous (beyond the threat of paper cuts). If it's out of date, it's tempting fate. Also—sometimes it's cold outside! Trying to find page 28 when your eyebrows are crystalizing is just plain undignified.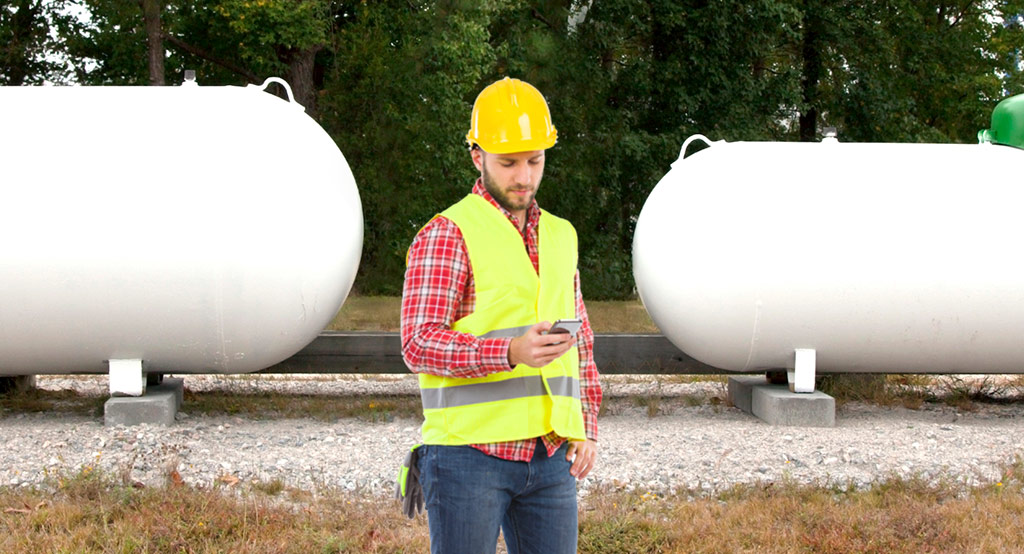 The Challenge:
"Save us from slide-rule hell."
Our client asked us to make an app. They wanted it to be easy to use, for one thing: A few clicks to get from problem to solution. And they wanted it to be accurate at all times.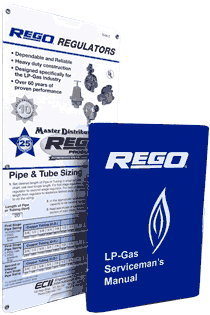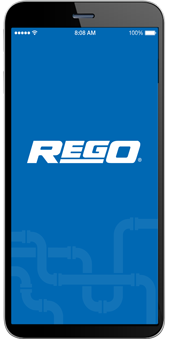 The Solution:
Smarter. And better looking.
Our mobile app put the booklet out of business. It made pipe sizing easier, faster and safer for techs. We added offline capabilities that made data accessible from anywhere in the world, with or without WiFi.
We didn't just hand the app over. After developing it, we helped our client with a big unveiling at an important tradeshow. Our developers created a special prototype for a high-impact demo.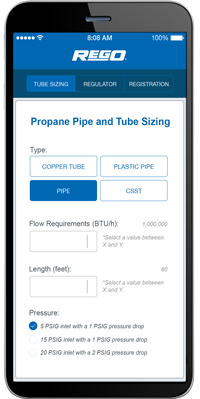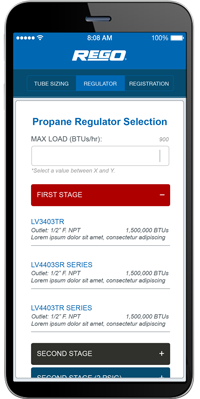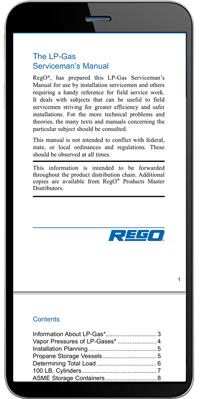 The Results:
A roll-out that rocked.
Around the world, thousands of service technicians adopted the app. Their work became more accurate, and faster. The company saved time, which everybody knows is identical to money.
In addition, our client reinforced their status as an industry leader. They had dominated the field for decades—a situation that often leads to complacency. The switch from print to pixels made it clear that the company's spirit of innovation was alive and well.