Improve performance and guard against hacks with our OverSite™ website maintenance plan.
Customers judge the performance of your business by the performance of your website—and so does Google.
With our experts on the job, you have peace of mind. They keep your site performing well.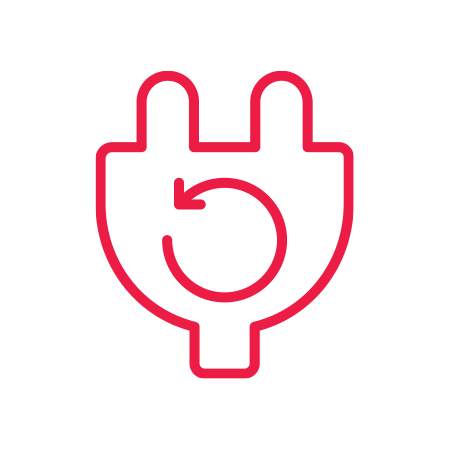 Update plugins and modules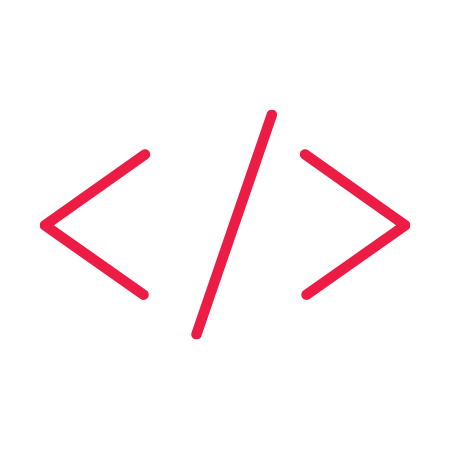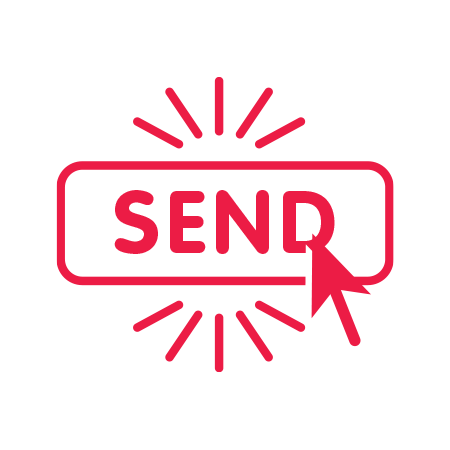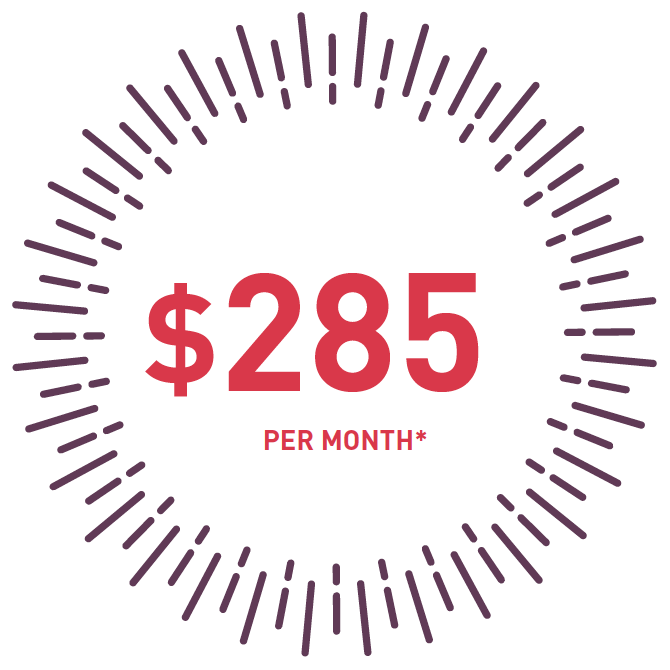 *After one-time setup cost.
Drupal sites and large sites may cost more.
Our OverSite experts go beyond automated updates.

Find out how our OverSite website maintenance service protects your website and improves its performance. Fill out the form above or call us at 336-676-8600.