Enjoy these amazing benefits:
Improve performance and guard against hacks with a cost-effective plan that saves you in the long run.
Our OverSite team will ensure your website puts your company's best face forward.
Regular patches and updates will help protect against crashes and hacks.
No more bad impressions caused by broken links and sluggish page loads.
Monthly services include: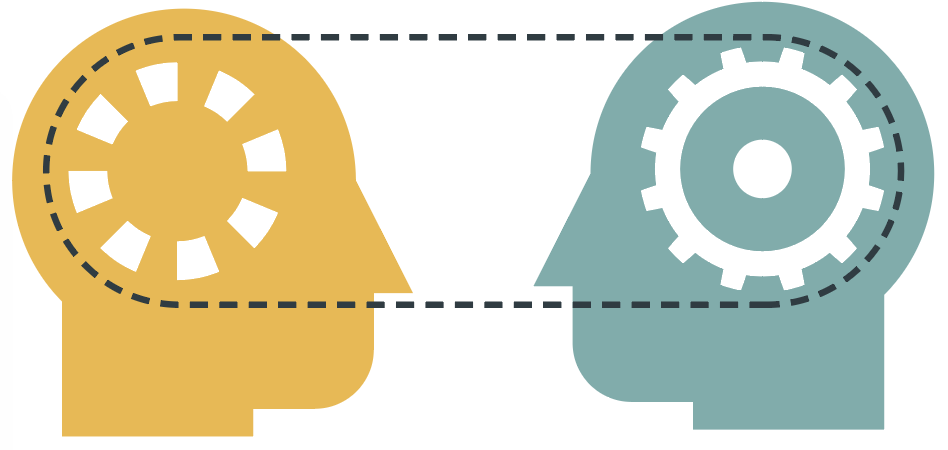 Complete the form and we'll get you started. A representative will respond shortly.
Oh, you're going to read this tiny print? Don't worry—no gimmicks here. Just be aware that this offer includes a one-time setup of our OverSite service; configuration of certain updates and settings; and initial theme/module auditing. Exceptions may be made for sites that are particularly huge or complex. Services vary depending on CMS.