What Are Customers Researching on Smartphones?
Smartphones have become a virtual appendage that delivers instant answers. We expect companies to have the answers we want within seconds of our request. Here's what people –your customers – are researching.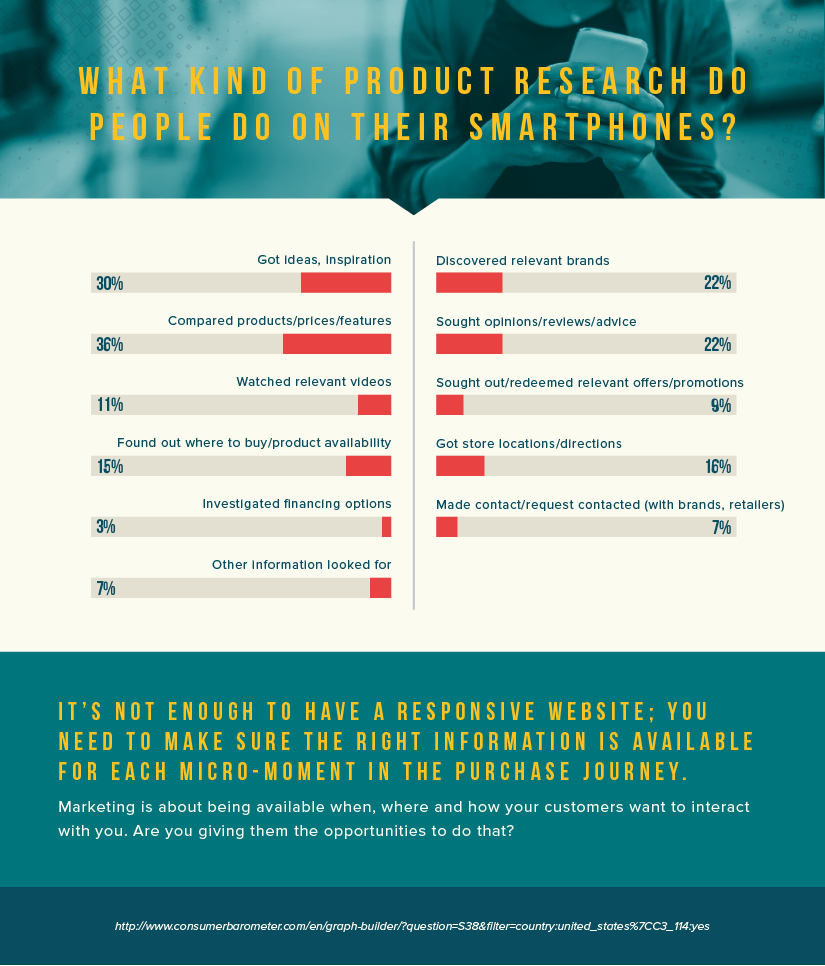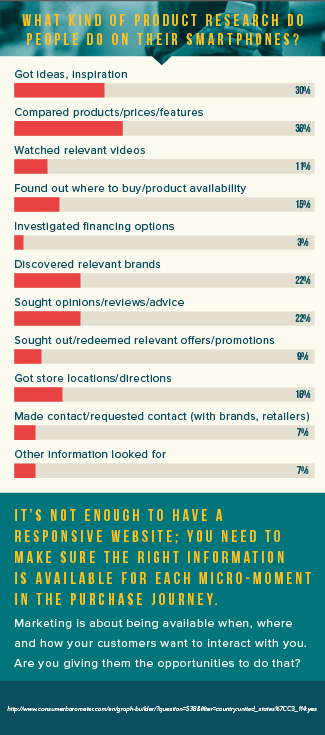 People look for quick and convenient solutions to find answers. If they don't find it. They are quickly off to a different site. Does your mobile website deliver, or does it inspire them to move on to a competitor?