This year, we present our observations on yuletide traditions that are mildly confusing.
All of us at Red Letter Marketing adore holiday customs and lore—even when we're not really sure what they mean. Some traditions have been around so long that we in the 21st century find ourselves befuddled by them. Below, a review of some of the odder Christmas customs, which we still love despite our befuddlement.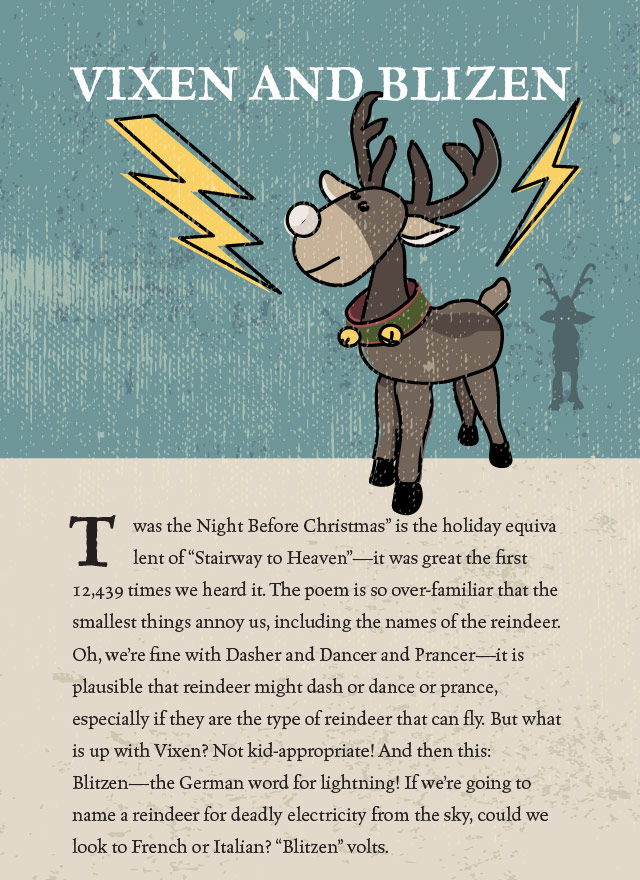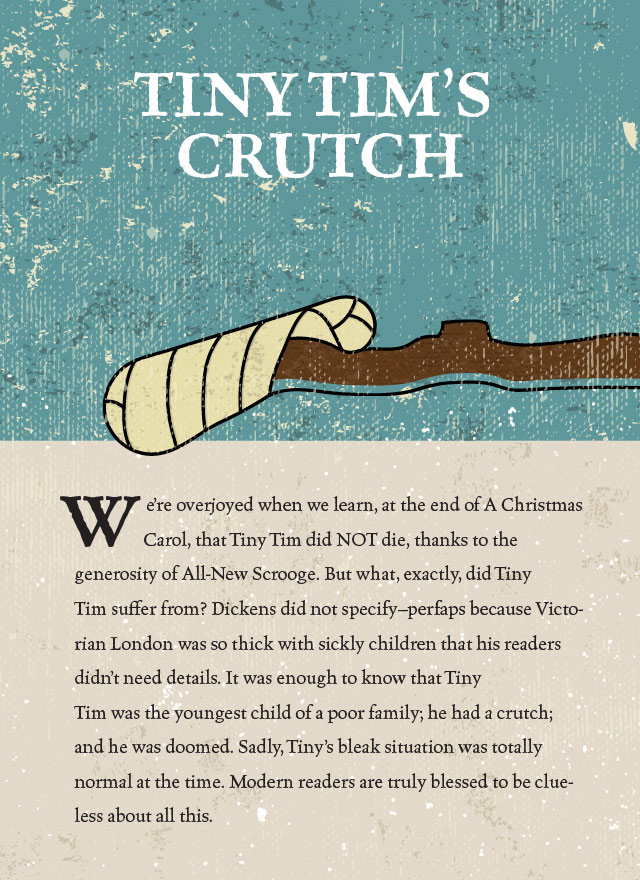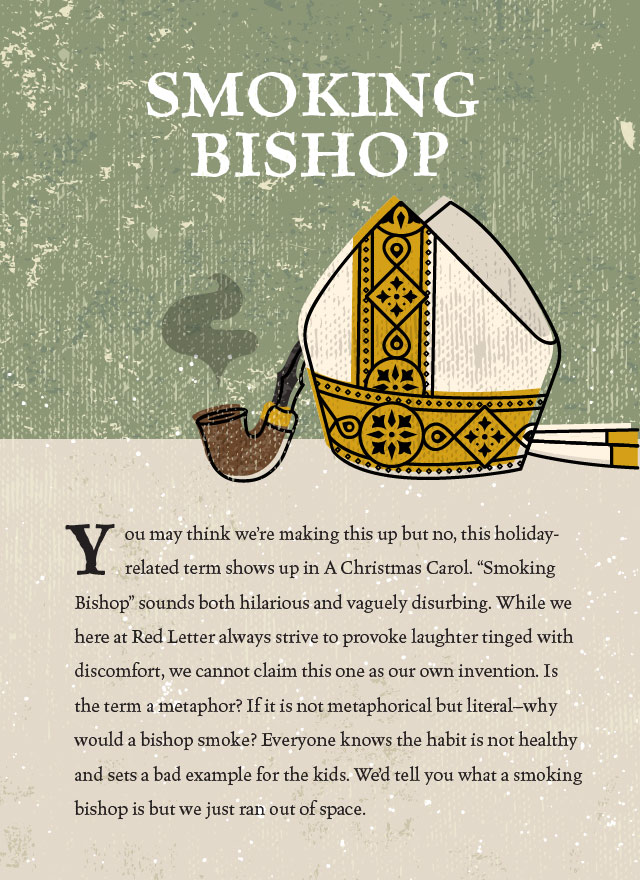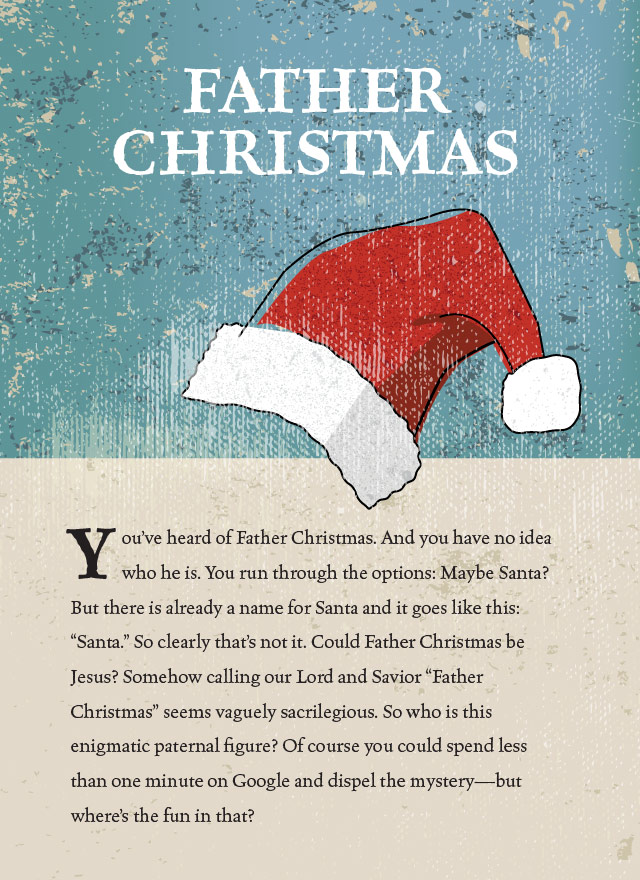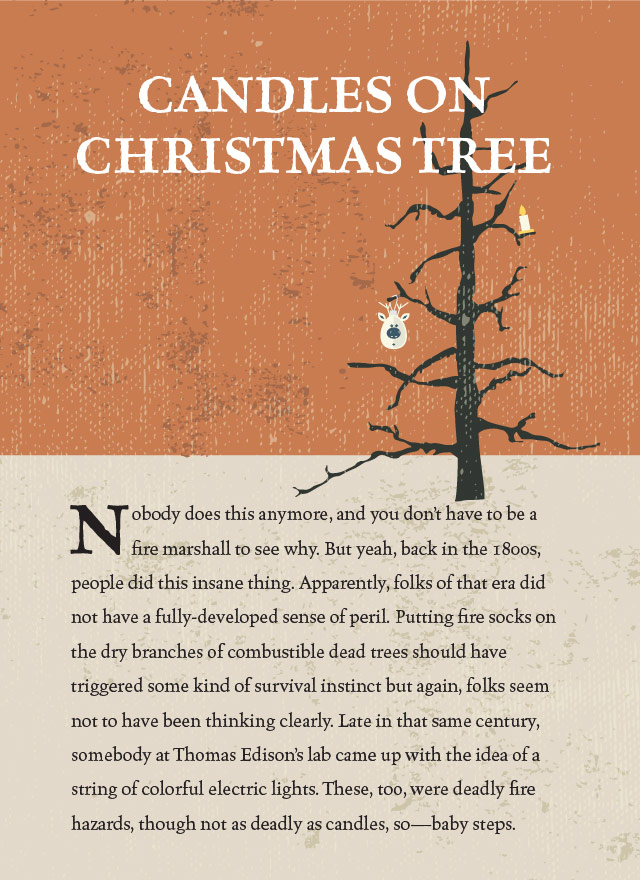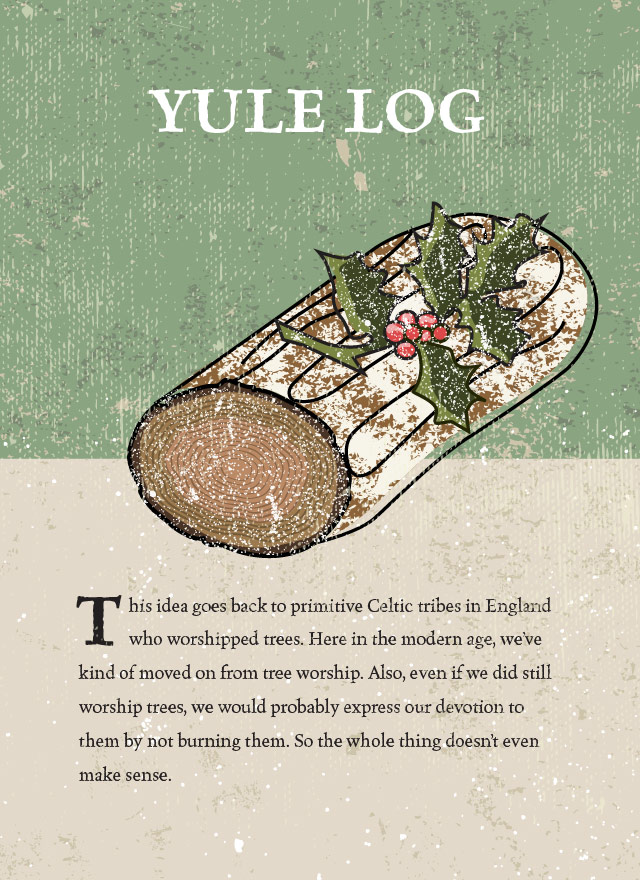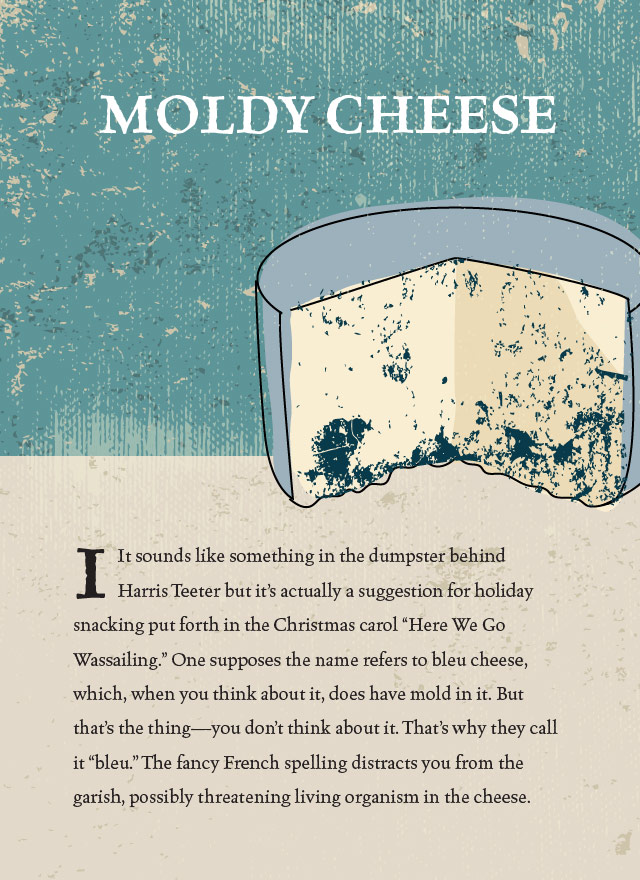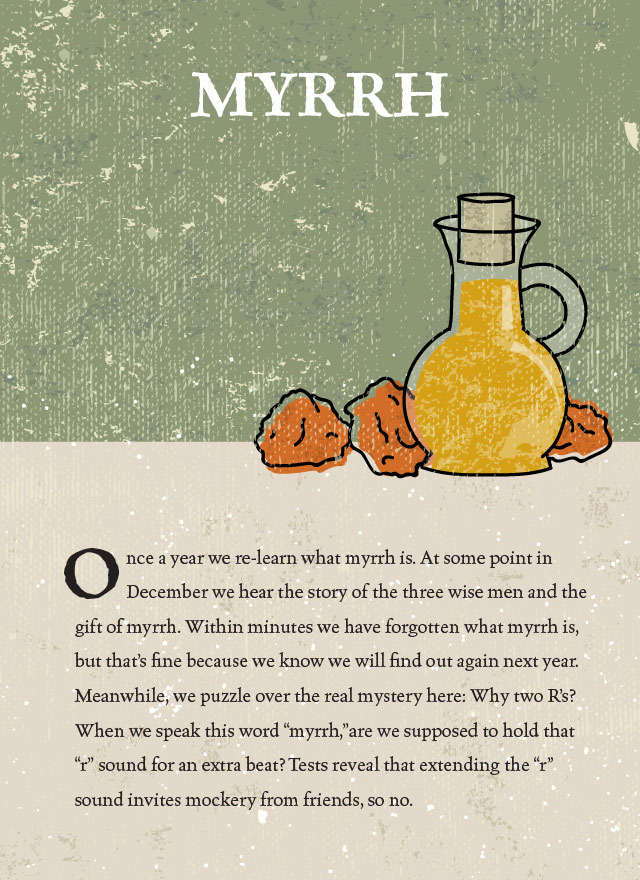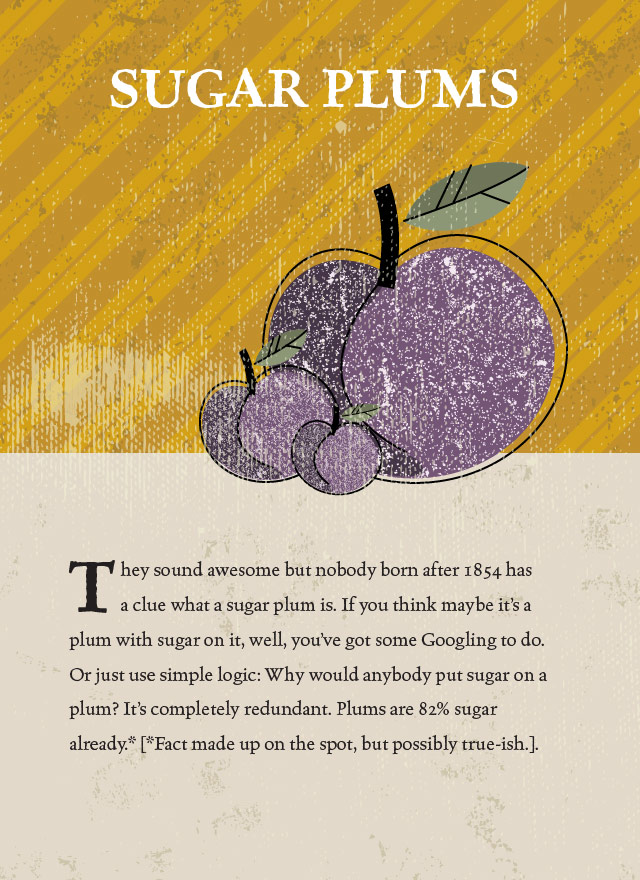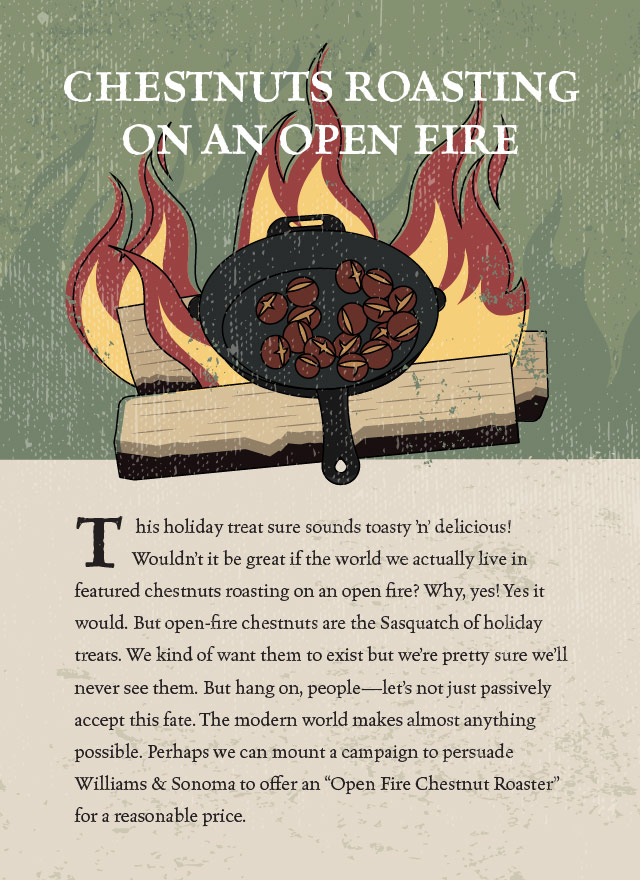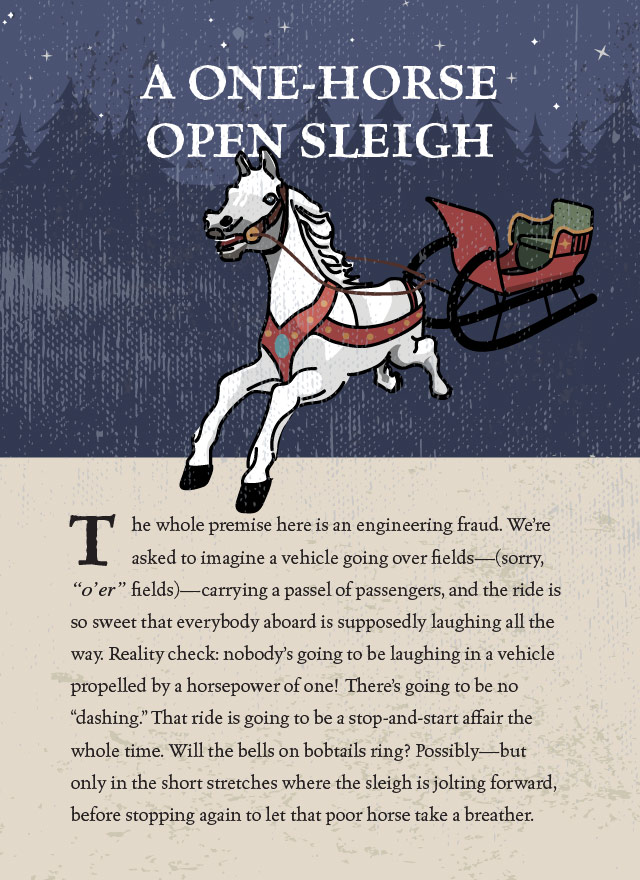 Wishing you and yours a merry Christmas.